BAAA Spring ID Camp
---
---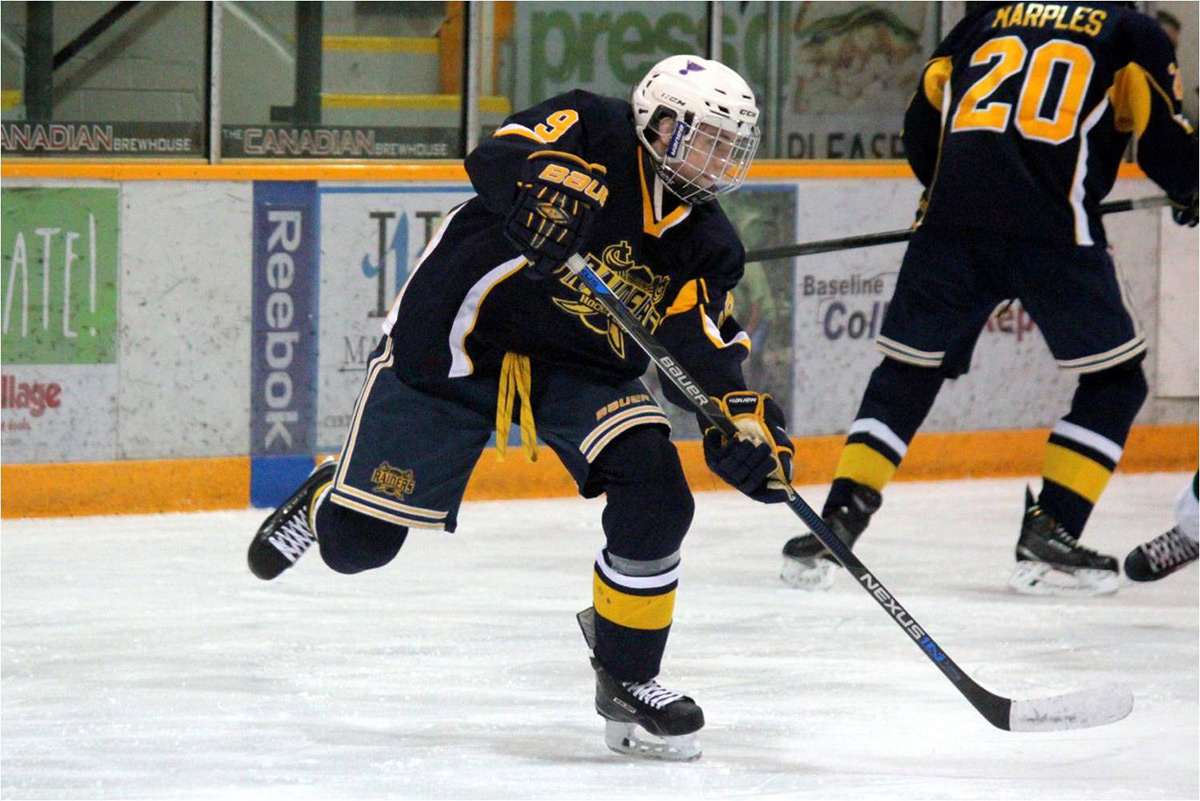 ---
Once again for the 2018-19 season the Raiders will be running a Spring ID Camp for Bantam AAA ONLY !!
Camp attendance is mandatory to try out for Bantam AAA Sabres
Top 60 +/- players plus coaches invites will return in the fall.
Registration will be open April 1st, 2018, check Raiders site when closer to date.
Camp will run May 1st thru 3rd
There will be only 1 tryout fee, players will not be required to pay again in the fall.
NTTO releases will be offered after July 1st to players that are not successful.
Please note SAMHA has decided NOT to run a hitting camp this year.
For more information and to register please click here.