Coach Development
---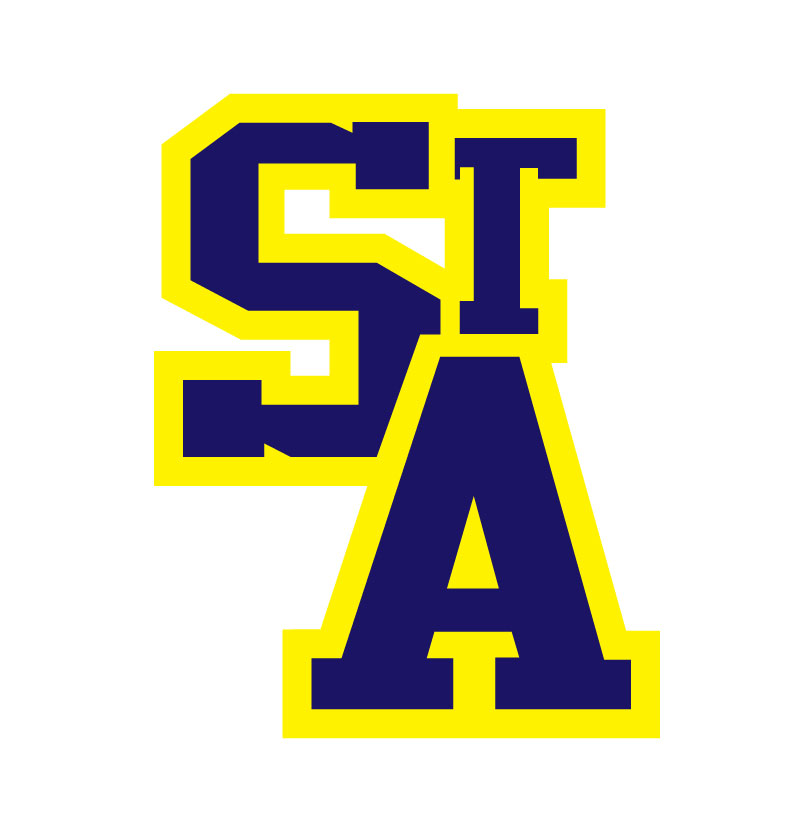 2017-2018 Clinic Dates
Clinic Dates are available for Coach 1 & 2, and Checking. Click on the below links to see where the clinics are being ran locally.
Checking click here
Coach 1 click here
Coach 2 click here
Please complete the online portion of the courses before you attend the classroom or on ice portion.
The deadline for submission/completion of courses is November 15th!
HOTSTOVE SESSIONS
This year we will again be hosting the round table discussion and forums on various topics. Please check this page to see what topics will be offered and the time and date. These sessions will only proceed if we have a minimum of 10 Coaches registered for the program. The first session will be on practice planning and yearly planning. Time and date for this session are TBA.
Player Development Sessions With Hockey 200
Wade Burt with Hockey 200 will be visiting each team throughout the year. As discussed during the coach meetings, Wade will work with the needs of any team. As these are shared sessions with another team, please contact the other head coach and ensure that they are ok with altering the standard plan. When an agreement has occurred, please contact Wade at wadeburt@200hockey.com to discuss the change. Please contact him at least a week prior to your development session. Here are some generic plans for Novice/Atom and Pewee/Bantam.
Any questions, please contact me at developmentdirector@samha.ca